Check out the MP3 added to the sheet music section!
GOLF RULES!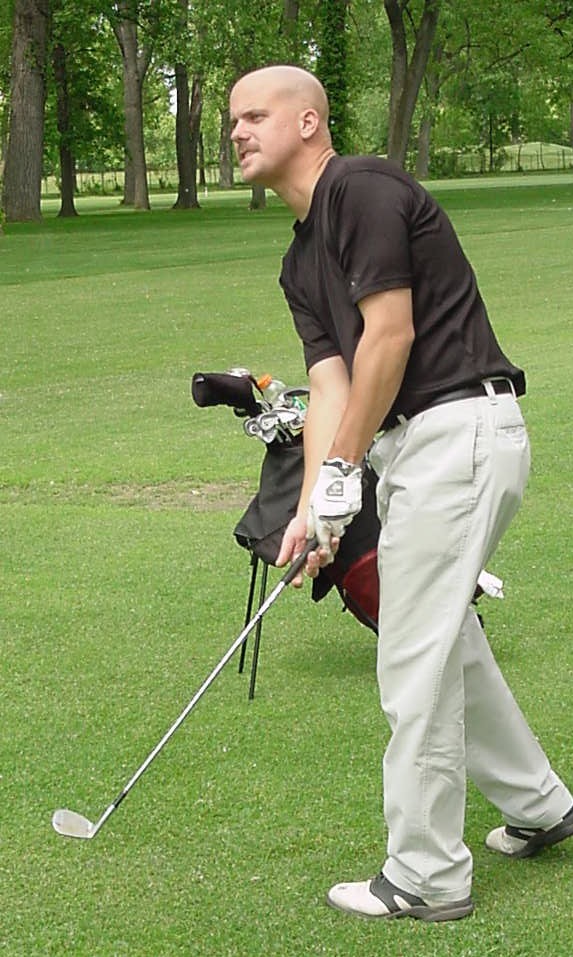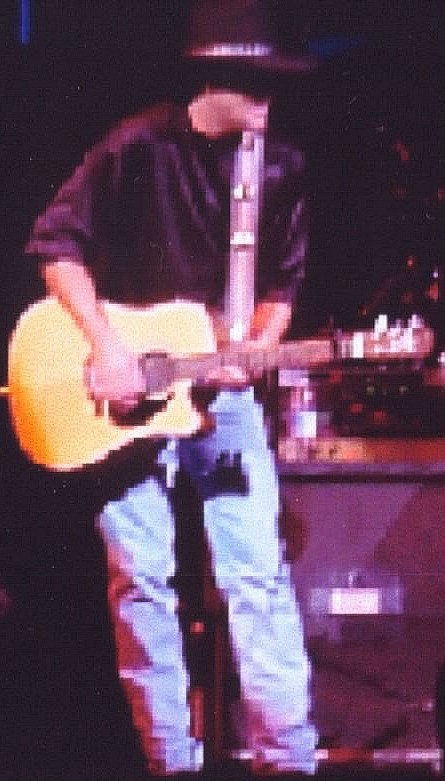 Jon Matthews 2002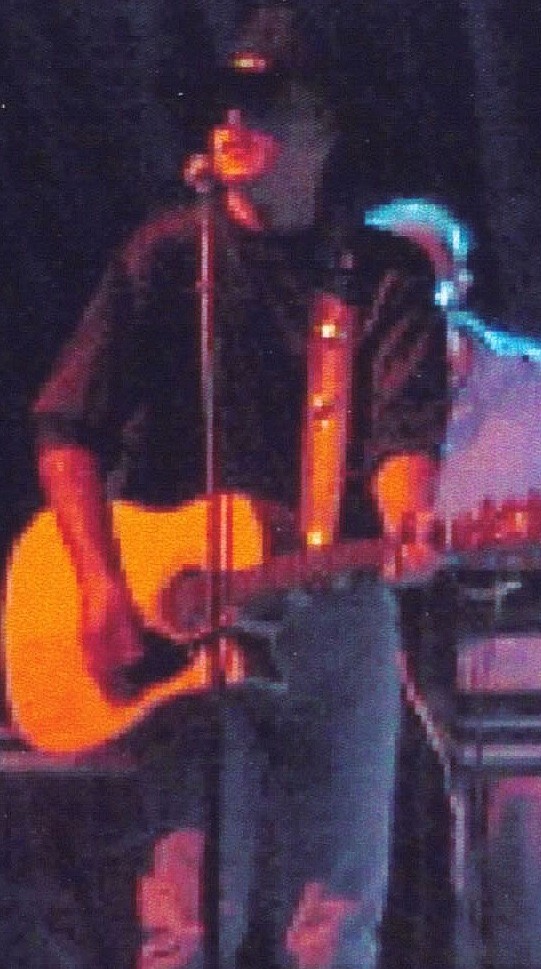 Jon Matthews 2002
Right click and choose 'save target as' to save these MP3's. You can click on the "tongue" for a larger selection.
It's All Good (alternate mix/bass)
Jon Matthews (K-Tel meets Ronco) Medley

I play bass every Sunday at the 9:30am service at First United Methodist in Crown Point, IN. No I'm not a holy roller and no, I am not Methodist. It's cool music and not a bad 50 minutes spent. Hope to see you there. I'm the guy playing bass who looks like satan.
Click here to send a Jon Matthews card to your friends